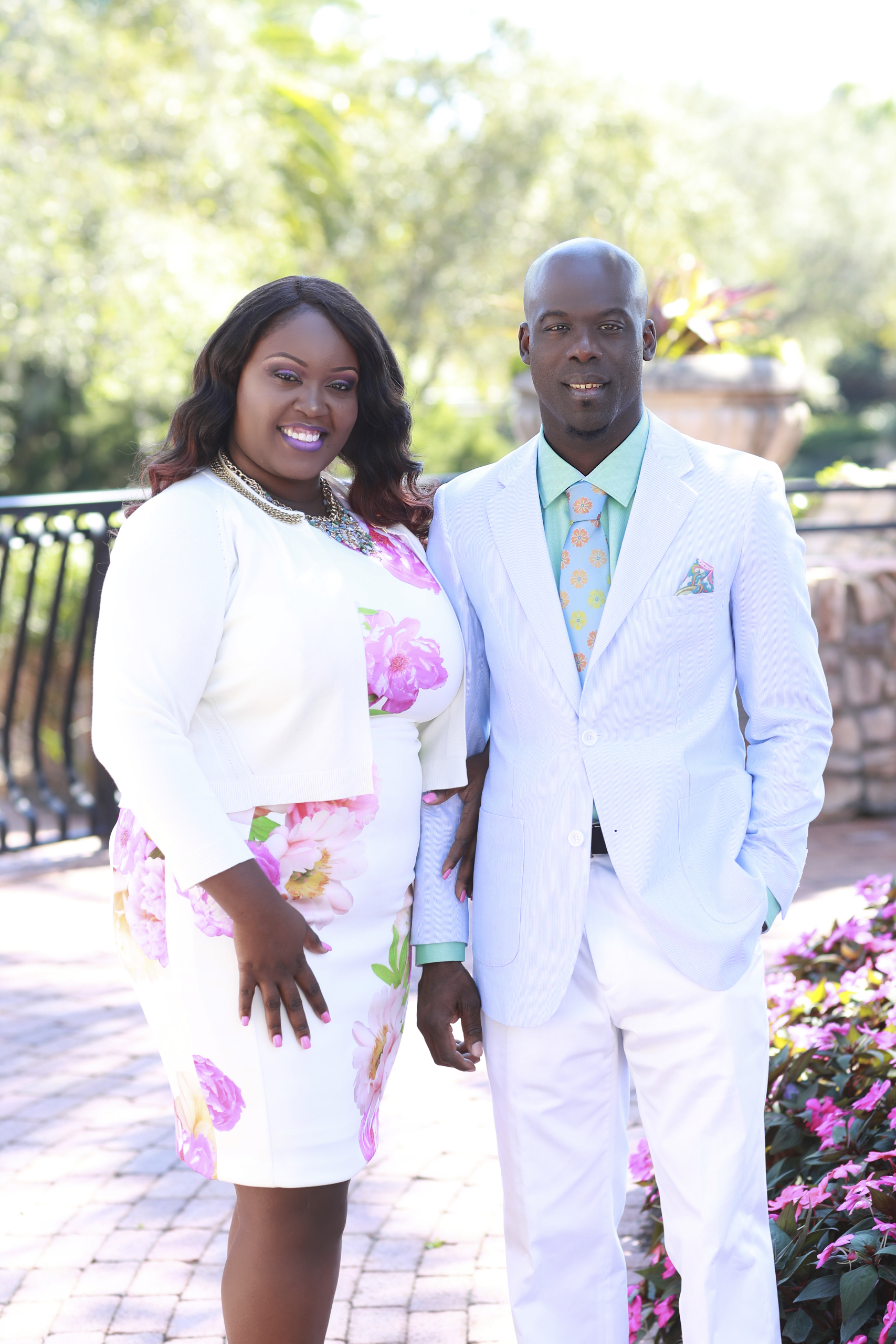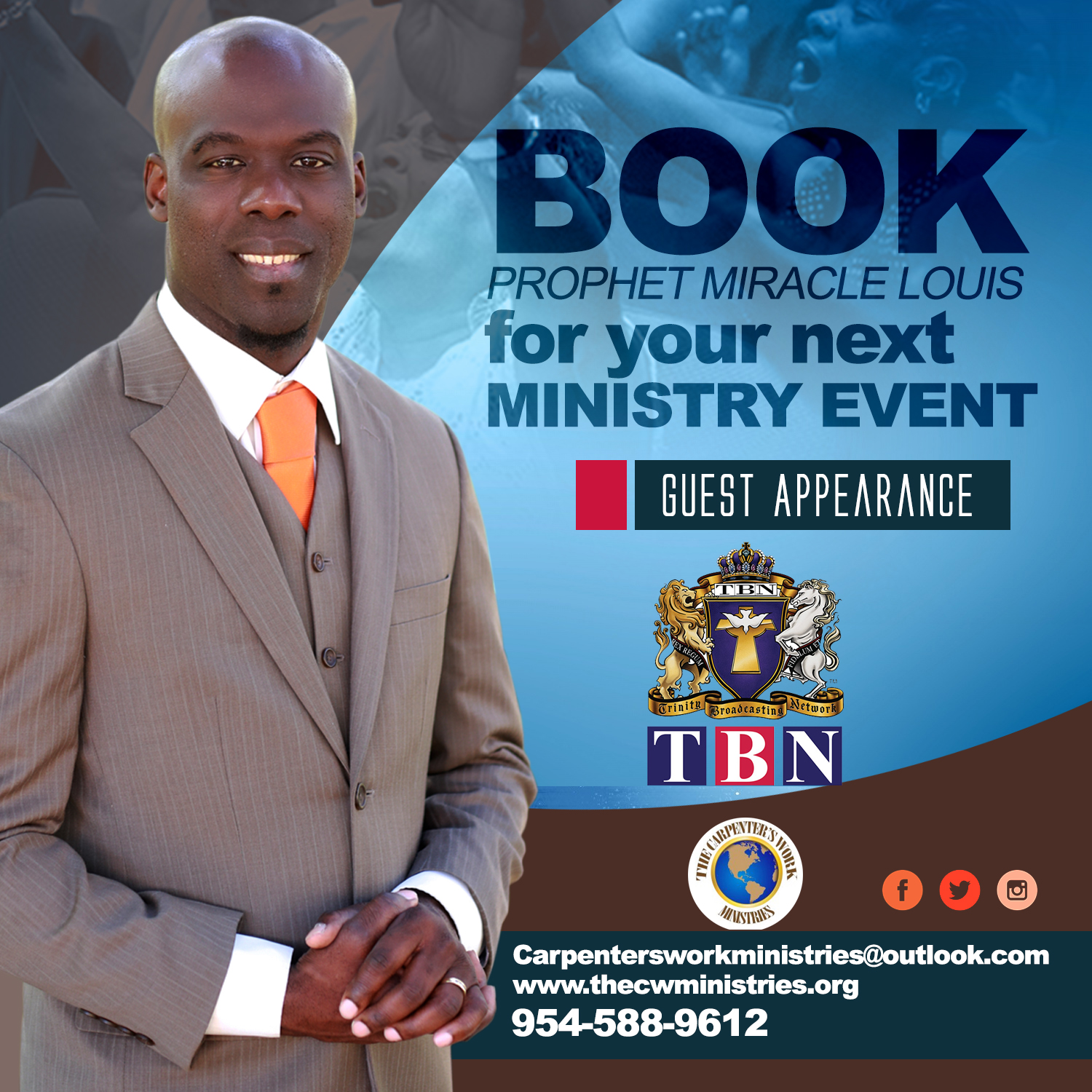 A Prophetic and Deliverance Ministry
The Carpenter's Work Ministries is a Prophetic and Deliverance Ministry. Our mission is to do The Great Commission stated by Jesus Christ in Matthew 28:19 which says, "Go ye therefore, and teach all nations, baptizing them in the name of the Father, and of the Son, and of the Holy Ghost". TCW is an international ministry that travels coast to coast. God has ordained this ministry to handle heavy spiritual cases through prayer and fasting. We are a non-denominational ministry.
Sidney "Miracle" Louis is a man who is after God's heart with a passion for souls and a passion for God's work. Chosen and called as a Prophet of God, he was born in Nassau, the Bahamas to Haitian parents who raised him in the fear of The Lord. His father moved the family to the United States when he was 11 years old. At the age of 14, he drifted away from the faith which led him behind bars on numerous occasions. He found his way back to the faith at age 21. It was then that God started to use him in the ministry under the leadership of Prophet Ydalbert Previlon at Mount Zion Church of God in Fort Lauderdale, FL.
It was there he got ordained as a Minister of The Gospel and he developed into the prophetic office. He now oversees The Carpenter's Work Ministries, Inc., located in North Lauderdale, FL. In 2016, he made a guest appearance on Trinity Broadcasting Network. In 2017, God started the "Bring the Church Out to the Streets" Revival through Prophet Louis which is a work that is growing and projections of this work is set to go nationwide. Prophet Louis is live on Facebook preaching, teaching, and prophesying to thousands. He is a Husband, Father, Brother, Uncle, and Friend to many. He is a living testimony to what God can do with the lost and transform the lost into great purpose for God's glory.